Electrification of mobility is a essential step in reduction of carbon emissions and will have benefits for surf life saving members and beachgoers. Electric vehicles have much fewer moving parts and less maintenance requirements. An electric ATV will simply be plugged in to a 10 amp power point overnight to charge. Whilst they may have a higher upfront cost, the greatly reduced running costs will be a benefit to surf clubs.
2024 price TBC – ?$40,000
Tows 1134 kg
The 2024 Polaris Ranger has had a major spec boost which will make it one of the best performing ATVs on the beach.
It now has a 30kwH Lithium ion battery which will require no maintenance, it will be as simple as plugging it into a powerpoint. The battery should be good for >120km which should keep even the busiest patrol happy.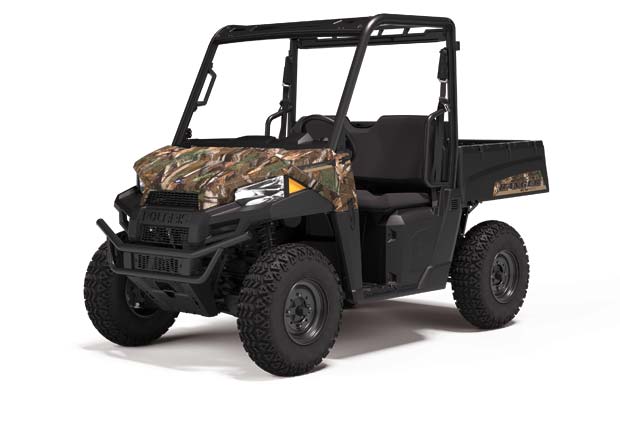 Electric ATVs which might do the job, but not yet assessed by SLSA
Tows 680kg.
$17,500 + shipping from New South Wales company
2 year warranty. Includes winch (I'm sure there is a use for surf clubs…)
Tow capacity but amount unclear
Lead Acid or Lithium batteries
Starts at $15,700
3000kg tow capacity "on private roads"!
Claims to be suitable for sand and slopes but appears to be 2WD "with the performance of a diesel 4WD"?
Price: ?
Future vehicles
BRP, current maker of ATVs and Jetskis used by SLS will have electric models of all vehicles by 2026